The Theatre of Fashion Blog
Fashion Blog, Ideas, thoughts, histories, filmstars, styles, and some of our most beautiful items.
Jimi Hendrix - military fashion
Here's a nice clip - Lord Kitchener's Valet was a very successful high-end boutique in London (Soho) in the late 60s. Mostly featuring antique military jackets. What is so funny is how much of this is still so fashionable today....
When the power of love overcomes the love of power the world will know peace.
~ Jimi Hendrix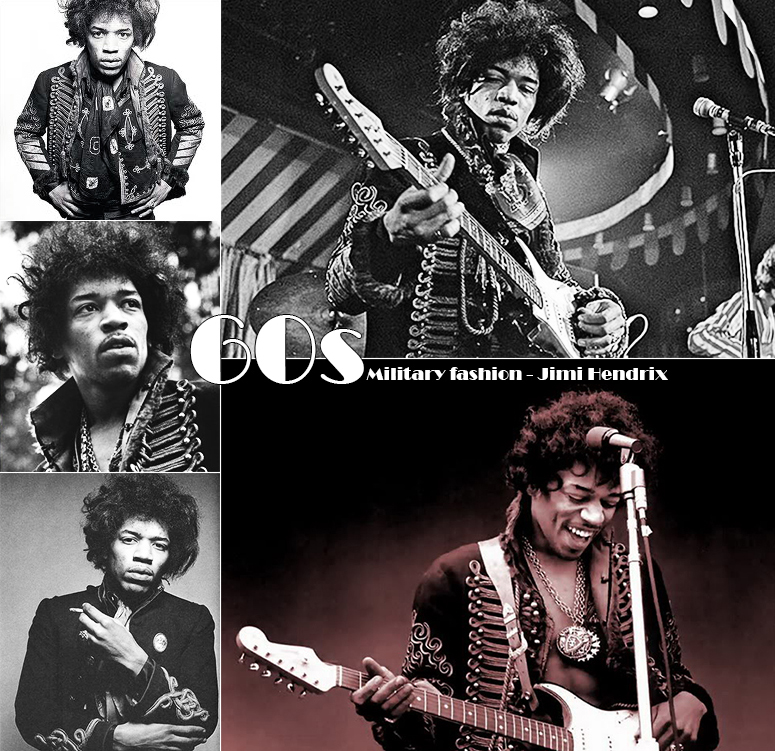 The story of life is quicker then the blink of an eye, the story of love is hello, goodbye.
~ Jimi Hendrix
Links