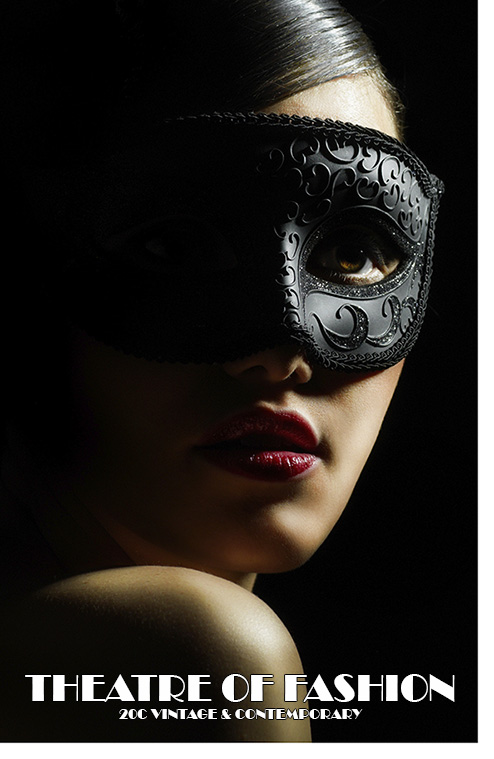 "Clothes mean nothing until someone lives in them." ~ Marc Jacobs
Stories can be told in many ways. Through a landscape, defined by time. In a stolen moment, or unfolding through a lifetime. Through a touch between strangers in the darkness of the night, or between lovers on a warm afternoon. There are stories in secrets, in a pale whispered truth, in a scarlet jealous rage, and there are stories in the way we dance and the way we laugh and when we cry.
There are beginnings and endings, and stories long forgotten or left untold. Some stories are still waiting to be heard and lived and danced and known.
We tell a story everyday when we dress ~ and every time we undress, on our own, in front of others, we tell another. We offer you beautiful, sensual, fabulous, unusual, nostalgic, timeless pieces which tell a story through their shape, colour, era, texture.
Wear them ~ and let them tell a story about you. And then, when you've told enough, take them off, your clothes, undress ~ and leave them, for today at least, tonight, on the chair, the hanger, the floor, like another skin... waiting until you want to be seen, and told, again.
"Over the years I have learned that what is important in a dress is the woman who is wearing it." ~ Yves Saint-Laurent
Words / Copyright © Theatre of Fashion Ltd ~ 2014
Follow Theatre Of Fashion's board Theatre Of Fashion on Pinterest.