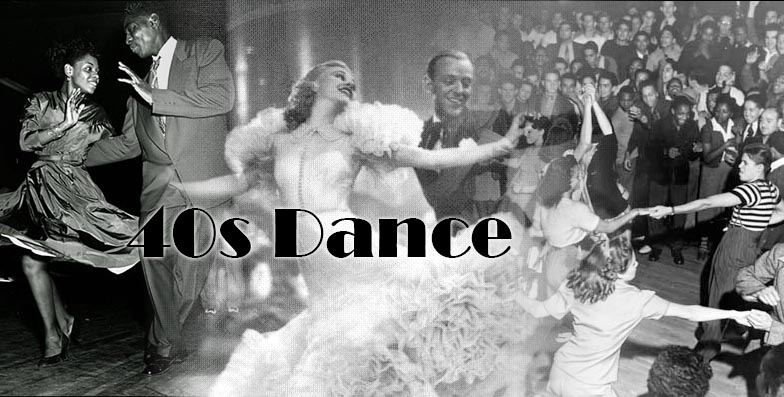 40s Dance — The Magic of Fred Astaire & Rita Hayworth
The songs and dance numbers are of from the 1942 Columbia Pictures movie "You Were Never Lovelier" with Fred Astaire, Rita Hayworth, Xavier Cugat, Adolphe Menjou. Music by Jerome Kern, Lyrics by Johnny Mercer, Directed by William A. Seiter
Fred Astaire & Rita Hayworth, A little bit of 40s tap dance.
A musical act from the movie You'll Never Get Rich. You'll Never Get Rich is a 1941 Hollywood musical comedy film with a wartime theme starring Fred Astaire, Rita Hayworth, Robert Benchley, Cliff Nazarro, with music and lyrics by Cole Porter. The film was directed by Sidney Lanfield.
This video has a more late 40s dance feel.
LINKS