The Theatre of Fashion Blog
Fashion Blog, Ideas, thoughts, histories, filmstars, styles, and some of our most beautiful items.
40s Hollywood, The magic of Humphrey Bogart & Lauren Bacall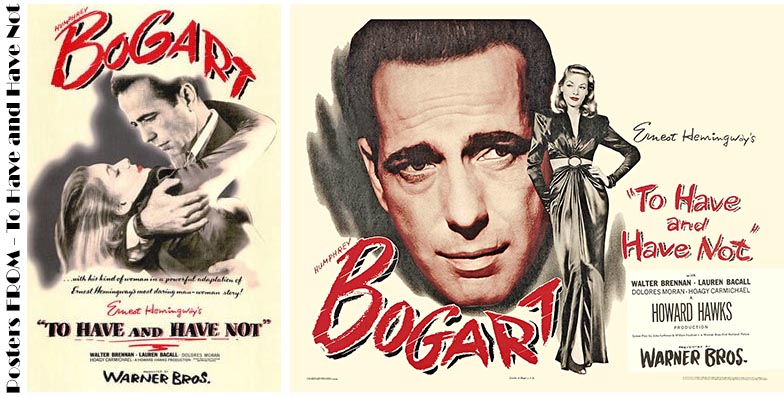 To Have and Have Not (1944)
To Have and Have Not is a 1944 romance-war-adventure film. The movie was directed by Howard Hawks and stars Humphrey Bogart, Walter Brennan, and Lauren Bacall in her first film. Although it is nominally based on the novel of the same name by Ernest Hemingway, the story was extensively altered for the film.
"I used to tremble from nerves so badly that the only way I could hold my head steady was to lower my chin practically to my chest and look up at Bogie. That was the beginning of The Look." (L.Bacall)
To Have and Have Not (1944) - Humphrey Bogart - Lauren Bacall
To Have and Have Not (1944) - Humphrey Bogart - Lauren Bacall
To Have and Have Not (1944) - Humphrey Bogart - Lauren Bacall
LINKS