The Theatre of Fashion Blog
Fashion Blog, Ideas, thoughts, histories, filmstars, styles, and some of our most beautiful items.
Cate Blanchett - Charlotte Gray, Lovely film set in the 1940s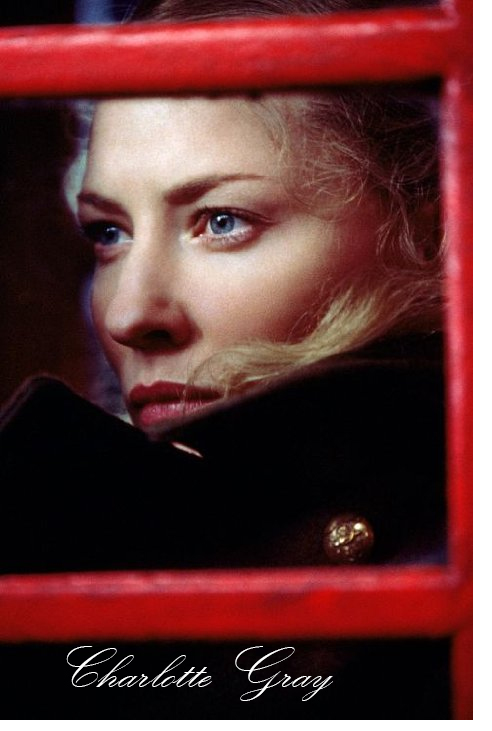 From the bestselling author of Birdsong comes Charlotte Gray, the remarkable story of a young Scottish woman who becomes caught up in the effort to liberate Occupied France from the Nazis while pursuing a perilous mission of her own.
1943. The World is at war. Charlotte Gray, a young Scottish woman is parachuted behind enemy lines in southern France. Officially, she has been recruited by the British government to liase with the local Resistance group. Unofficially, she is searching for her lover, missing in action. As Charlotte becomes more deeply involved with the Resistance fighters, she realises that her love for France and its people will change her life forever.
Charlotte Gray, Set in -
The 1940s
Quote - Psychiatrist: Of these three, which in your view is the most important: Faith, hope or love?
Charlotte Gray: Hope.
Quote - [last lines] Charlotte Gray: There's something I've been meaning to tell you.
Julien Levade: What?
Charlotte Gray: My name: Charlotte Gray.
Charlotte Gray, a little taste of the movie