The Theatre of Fashion Blog
Fashion Blog, Ideas, thoughts, histories, filmstars, styles, and some of our most beautiful items.
1930s Dresses and 1930s Hairstyles

1930s Fashion : 1930s dresses, 1930s hairstyles, 1930s style
Women's fashion in the 1930s moved away from the daring frivolity of the previous decade and became more streamlined; 1930s dresses in particular revived a subtle and reassuring elegance and sophistication, ushering in a more refined look that lent itself to a romantic, graceful and sleek silhouette.

The infamous shorter skirt lengths of the previous decade were replaced in 1930s dresses by a longer, sleek shape with a restoration of the waistline and a renewed appreciation of the bust, enhanced in flatteringly soft, slim-fitting day dresses, and moulded to the body's form in the most stunning, opulent, often backless, evening gowns. These were frequently inspired by the screen goddesses and celebrities of the time who had an immense influence on the clothes of the day ~ an example being the broad shouldered look favoured by 30s movie stars, and which was present throughout the decade, squaring the shape of dresses, blouses and coats (half a century before the power dressing 80s). Zips became widely used, lower necklines sought attention with v-necks, crossovers, ruffles, scallop-edges or lace accents, while muted and deep colours became popular, as did abstract and geometric patterns in cotton and silks and the new synthetic materials such as rayon.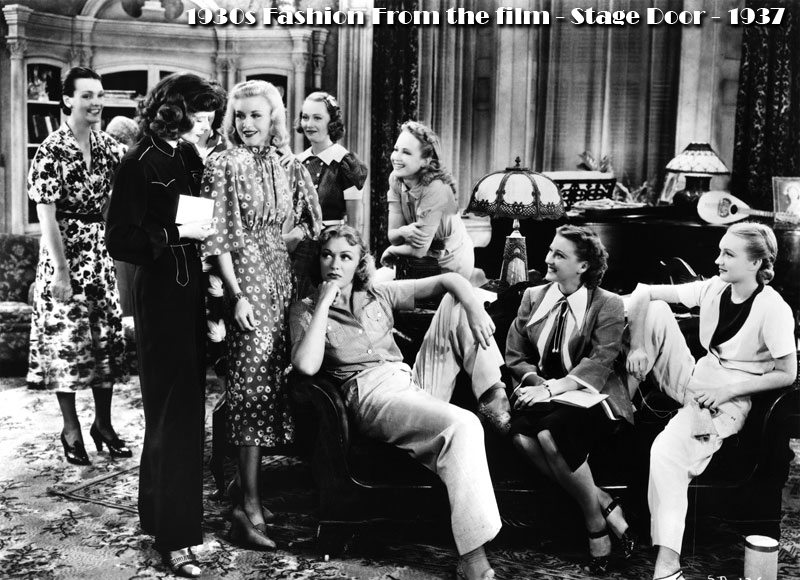 The day look for 1930s dresses was floaty and delightful ~ sleeves fluttered and flounced; bodices became fitted, emphasising the sleek lines of the torso and the slim waist. Elaborate collars and necklines which incorporated folds, ruffles or draping, and peplums too, became popular towards the end of the decade. Mid-calf or full length dresses and skirts traced the line of the hips then flared out from the knee ~ and many 1930s dresses fitted this mould and style, focussing as they did on the classic hourglass shape.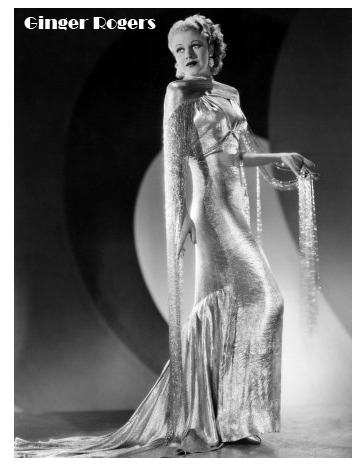 For ladies who meant business, a well fitting suit was 'de rigeur' with an overall more 'masculine' look (borrowed from men's tailoring) which retained its chic essence with slim or slightly flared skirts elegantly pleated, and gorgeous fitted jackets which enhanced the figure. Overcoats were chosen to match outfits and an individual's unique style but, as today, they were purchased and worn as classic pieces which were often mixed with more inexpensive and 'fun' items. Coats in general were smart and usually mid to calf-length, single or double breasted. Wrap coats were also popular and familiar features included roll collars, yokes, shoulder capes, belts and trimmed collars and cuffs. Jackets were smart and fitted, in wool, tweed and leather, while bolero jackets and short, classy capes were also in the style spotlight.
Any 1930s woman worth her style credentials knew that elegance extended from head to toe and no outfit was complete without a chic hat. Wide brims were often worn at an angle and pill box hats and turbans would become popular later in the decade, to accentuate the shorter 1930s hairstyles. Short or opera-length gloves in fabric or leather, matched to shoes and handbags, were worn during the day, while adorable fabric flowers or bows decorated hats, collars and bodices.
For the most part, footwear of the period carried on where the 20s had left off ~ the stylish Cuban heels, round toed Mary Janes and T-straps with moderate heels were popular, as were flats, pumps and ballet shoes. Sophisticated strappy sandals (often in metallic or mesh) and peep toes came out at night, setting off the most sumptuous, sensuous and sultry evening wear!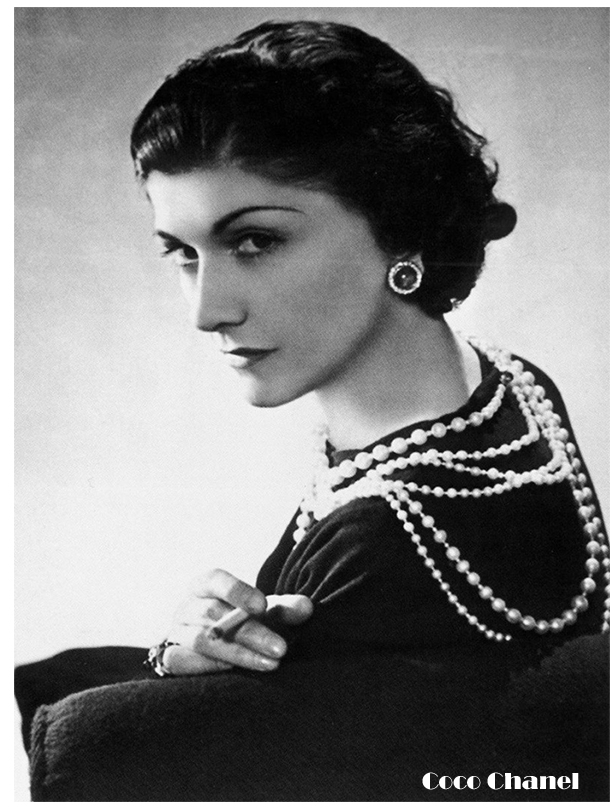 New, opulent materials such as velvet, silk and lamé, enhanced and embellished by sequins, diamonte stones and beads, were used to create luxurious evening dresses that shimmered and shone. Elegant dresses inspired by the cross cut bias method of innovative French designer Madeleine Vionnet marked a resurgence in the female form with the cut allowing the fabric to drape softly and accentuate body lines. Most evening gowns of this period were cut this way and were ultimately designed to accentuate and flatter the figure to perfection ~ whether svelte or curvaceous ~ cleverly enhancing the often simple, sleek designs.Silk was commonly worn due to its tendency to enhance this form-fitting look, while designers like Coco Chanel began experimenting with rayon to mimic the look and feel of silk. Beautifully draped Empire line dresses were popular but 1930s dresses as evening wear were often backless, with bodices draped, pleated or shirred. Halter necks and plunging necklines were also an alluring addition, while bare shoulders and backs were draped and beautifully accessorised with stoles, boas, capes and embellished shrugs and shawls. Trimming were used on many evening dresses and fabric flowers and bows could be found on one shoulder, on the neckline or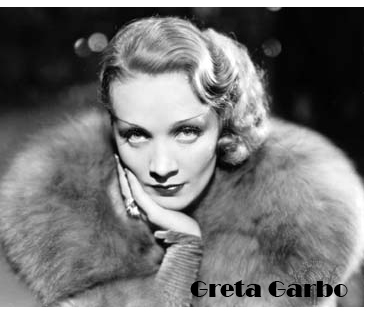 on the centre of the waist ~ the most opulent gowns and cover ups were adorned, of course, with beautiful brooches and glittering gems. As a finishing flourish, achingly chic elbow length gloves in satin, silk, lace or velvet complemented many a sumptuous evening gown.

1930s hairstyles saw the 20s bob replaced with modest yet elegant short to shoulder length perms. Finger-waves or soft curls were common 1930s hairstyles, worn with a side or middle parting, and towards the end of the decade women's hair would start to become longer ~ arranged in looser bobs or pulled back in glamorous chignons to reflect the popular styles of the Hollywood icons... think of the 1930s hairstyles of Greta Garbo, Barbara Stanwyck or the iconic platinum waves that were Jean Harlow's crowning glory!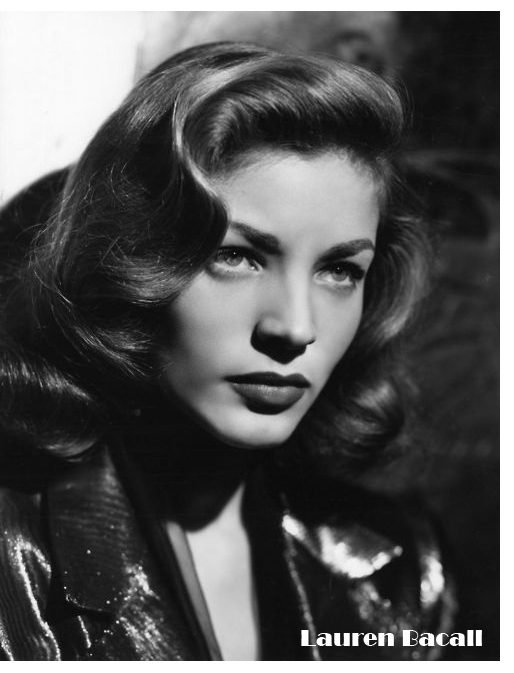 This was truly a decade of pioneering design, innovative shaping and cutting-edge chic as seen in the broad, exaggerated shoulders and slim, sleek lines that defined womenswear. Prominent designers such as Madeleine Vionnet and Elsa Schiaparelli rewrote the design book ~ Vionnet's new bias cut and handkerchief hems were cutting edge (literally) and launched a myriad of evening dresses that dripped and draped with style, opulence and glamour. It's not surprising that this form-flattering cut has remained a staple of styling and exquisite tailoring ever since. Schiaparelli, along with her greatest rival Chanel, is regarded as one of the most important figures in fashion between the wars. Renowned initially for her knitwear and her surrealist collaborations, she made the zipper popular, strengthened her profile with sumptuous evening wear in luxury silks, and innovated ski wear, bathing suits and the 'divided skirt' (the forerunner of shorts).
Indeed, although clothing (1930s dresses in particular) would today, in many ways, be considered very 'feminised' in style and intention, the 'in' shape for women's bodies was toned and athletic and the increase in outdoor activities to achieve the neo-classical, slimmer figure led to couturiers manufacturing what we now call sportswear or leisurewear. The chief impetus here came from America, and a group of female designers who were determined to liberate fashion from the Parisian embrace, eschewing fussiness and the ornament in favour of choice and versatility to create casual clothing that firmly established the sportswear tradition, leading to the formation of the modern and more casual, informal dress code we know today.
However, the 1930s was the decade which blazed a trail, in so many ways, for couture and iconography in clothing ~ and remains the decade where fashion celebrated opulence, style and innovation...a decade which continues to inspire, endure and influence fashion, especially evening wear, to this day.