The Theatre of Fashion Blog
Fashion Blog, Ideas, thoughts, histories, filmstars, styles, and some of our most beautiful items.
The colour Red ~ Red dresses ~ long sleeve red dress ~ red maxi dresses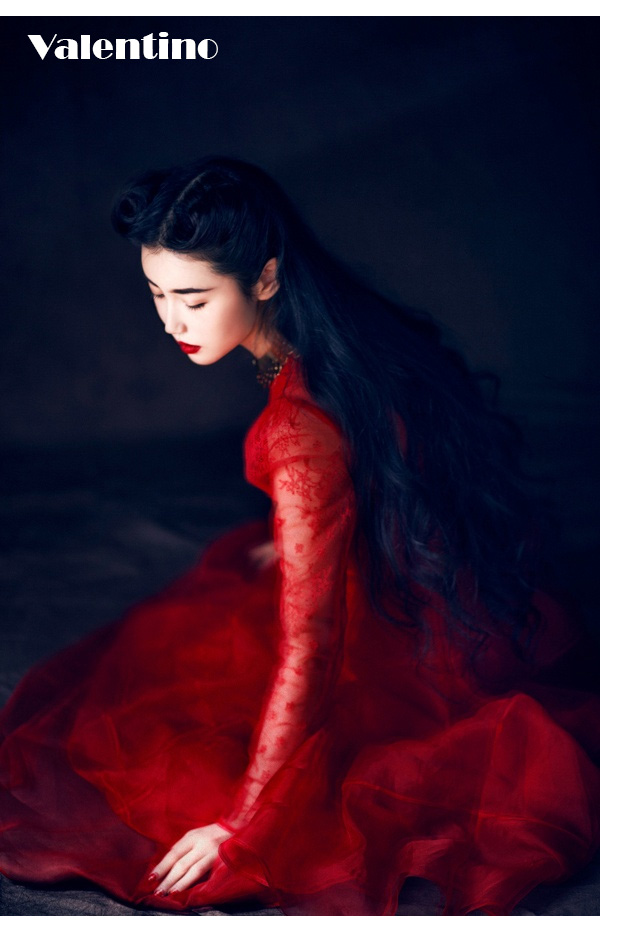 Red
"Red", I write "is the color of life. It's blood, passion, rage...Beginnings and violent end. Red is the color of love. Beating hearts and hungry lips. Roses, Valentines, cherries. Red is the color of shame. Crimson cheeks and spilled blood. Broken hearts, opened veins. A burning desire to return to white..." ~ Mary Hogan, Pretty Face
Click to buy beautiful red vintage dresses
"I love bright red drinks, don't you? They taste twice as good as any other color." ~ L.M. Montgomery, Anne of Green Gables
"And whenever I'm in a situation where I'm wearing the same as 600 other people and doing the same thing as 600 other people, looking back, I always found ways to make myself different, whether it be having a red lining inside of my jacket, having red shoes, it hasn't changed." ~ Jeremy Irons
"If fashion is a language, colour is one of its main means of expression..." (Veronica Culatti), and this could not be any more apparent than the colour red in fashion.
The colour red garners the most powerful and provocative reaction of all the colours. So stimulating, it can increase the heart rate ~ red is passionate, vibrant, intense and the strongest of all the 'warm' colours. It is associated with energy and strength and danger ~ and also has erotic undercurrents which very often manifests in fashion and films and femme fatales as red lipstick accentuating the mouth, or bright red painted nails, and of course the show stopping move stars in red maxi dresses. It is the colour of scandal, and of rage, and also, especially in ancient heraldry, used to indicate courage.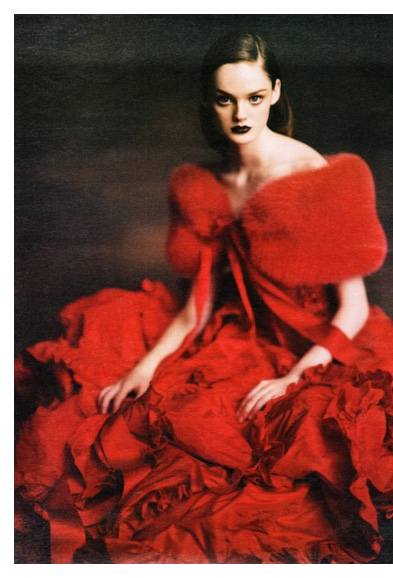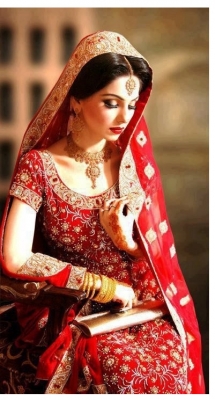 Today, in Western culture, red is associated with sexuality, whilst in the East, it is a celebratory colour and a symbol of love, with both a short or a long sleeve red dress worn by brides in much of Eastern culture. Red has always been strongly associated with love, thus, red and it's lighter shade pink, have become the symbolic colours of St Valentine's Day. And think of the famous love song by Chris de Burgh, 'Lady in Red'...which he wrote as a love song about his wife Diane.
Without a doubt red gets noticed, whether indicating VIP status on the red carpet, or signalling drivers to stop, our brains are trained to pay attention to red. Socially, red most symbolically represents power. This can often mean, among other things, sexual prowess ~ as has consistently been portrayed in pop culture and popular fashion. For instance, Jessica Rabbit, who famously wears a body-hugging red dress in her cartoon manifestation of powerful and overt sexual allure, or more recently, the most famous of all the contemporary red maxi dresses, the attention grabbing and gorgeous red chiffon dress designed and worn by the famous, independent and successful model and now business woman, Kate Moss at the preview to her premium fashion collaboration with Topshop.
During the 1950s, many fashion designers looked to Spain for inspiration, and the rich ruby red adored by the passionate Mediterranean cultures became the colour very often worn by movie stars wanting to be centre stage. Brigitte Bardot, Liz Taylor, and Ava Gardner all chose myriad red dresses ~ and in the 1953 box office hit Gentlemen Prefer Blondes, Marilyn Monroe and Jane Russell wore the unforgettable and famous sequined red maxi dresses ~ with matching red lipstick! In the 1957 film Funny Face, the fabulous Audrey Hepburn glides down the steps of the Louvre in a show-stopping silk confection by Hubert de Givenchy ~ another of the very iconic red maxi dresses made famous by film stars throughout the decades.

Whether channelling Maid Marian in her medieval long sleeve red dress in rich opulent velvet or wearing the more contemporary bias cut red maxi dresses, in luxury silks and satins, red has had us transfixed for generations. In divine red lace or soft red chiffon by
Valentino, or in rich red with ornate brocade embellishment by Galliano for Christian Dior haute couture, or wearing the ever contemporary and sought after, sell out, maxi red dresses by Topshop or other high street hot spots, all women love to wear
red...sometimes, often, always. Worn by a beautiful bride or bridesmaid, to a masquerade ball or an evening soiree, to a red carpet event, or for a Valentine's Day, or night, liaison...the colour red, and red maxi dresses especially, have the power to entice,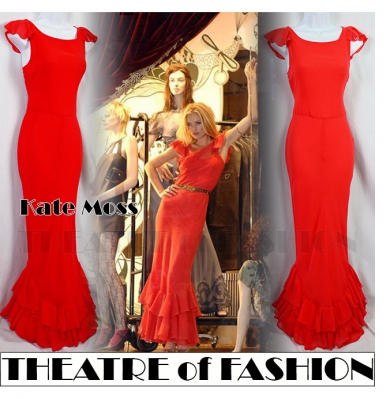 inspire, seduce and provoke...and it is certainly a colour we just adore it with a never ending passion.
"Your red dress,' she said, and laughed.
But I looked at the dress on the floor and it was as if the fire had spread across the room. It was beautiful and it reminded me of something I must do. I will remember I thought. I will remember quite soon now..." ~ Jean Rhys, Wide Sargasso Sea
"Designers want me to dress like Spring, in billowing things. I don't feel like Spring. I feel like a warm red Autumn..." ~ Marilyn Monroe
"I want to be different. If everyone is wearing black, I want to be wearing red." ~ Maria Sharapova
Follow Theatre Of Fashion's board red dress red maxi dresses lace red dress on Pinterest.
LINKS