The Theatre of Fashion Blog
Fashion Blog, Ideas, thoughts, histories, filmstars, styles, and some of our most beautiful items.
The meaning behind the colour ~ what colour are you?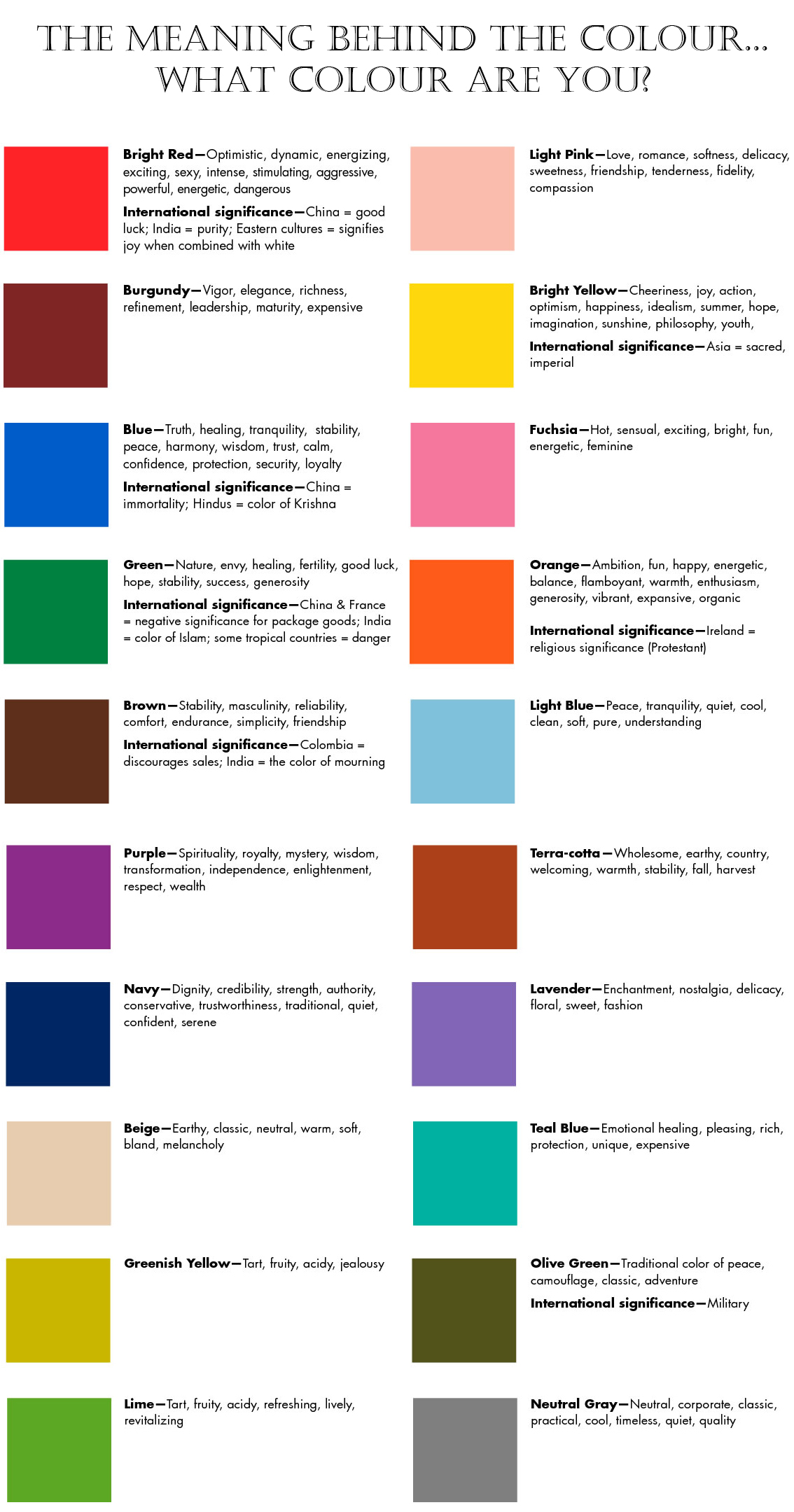 There are people who can achieve huge success in life, while adding a bit of fun and a splash of colour to this increasingly grey world.
~ Peter James
Colours are life.
~ Chuma Nwokolo