The Theatre of Fashion Blog
Fashion Blog, Ideas, thoughts, histories, filmstars, styles, and some of our most beautiful items.
Chris De Burg - Lady in red
"The Lady in Red" is a song by Irish-British artist Chris de Burgh. It was released in June 1986 as the second single from the album Into the Light.
Lyrics:
I've never seen you looking so lovely as you did tonight
I've never seen you shine so bright
I've never seen so many men ask you if you wanted to dance
They're looking for a little romance, given half a chance
I have never seen that dress you're wearing
Or the highlights in your head that catch your eyes I have been blind
The lady in red is dancing with me cheek to cheek
There's nobody here, it's just you and me, It's where I wanna be
But I hardly know this beauty by my side
I'll never for get, the way you look tonight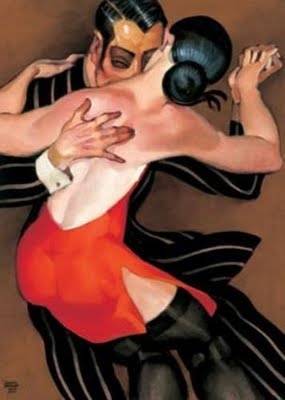 I've never seen you looking so gorgeous as you did tonight
I've never seen you shine so bright you were amazing
I've never seen so many people want to be there by your side
And when you turned to me and smiled, It took my breath away
I have never had such a feeling
Such a feeling of complete and utter love, as I do tonight
The way you look tonight
I never will forget, the way you look tonight
The lady in red
The lady in red
The lady in red
My lady in red (I love you.)